My Element
by HENRY S. LEIGH (1837-1883)
AS a sweet thing of six 'twas my pleasure to stray
With Matilda (my nursery-maid),
Adding toys to my treasury day after day
From the wealth of the Lowther Arcade.
We may guess from the child what the man will become:
There were prophecies e'en in my toys.
I rejoiced in the trumpet, I banged at the drum,
And I basked in my element—Noise!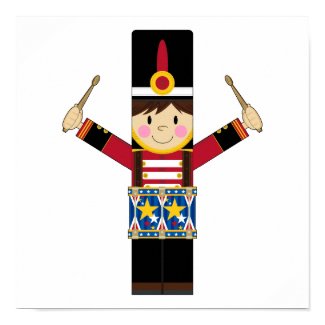 Gentle reader, thy bard is a Cockney by birth,
And a Cockney till death will remain.
An Utopia like London he knows not on earth,
And would search for its equal in vain.
There be corners and holes in the country, no doubt,
That are famed for their pastoral joys;
Yet there still is one treasure such spots are without,
I refer to my element—Noise!
What suburban and soundless retreats have I tried!
I could spin such incredible yarns
Of my gloom-ridden visits to folks who reside
About Hammersmith, Dalston, and Barnes.
But I scorn so morose and unpleasant a theme;
Gayer duty this goosequill employs.
Let the labour be mine to descant by the ream
On the charms of my element—Noise!
Why request me to envy the hermit who dwells
Far away from the world's busy throng?
(Even Crusoe got weary, the narrative tells,
Of his tight little island ere long.)
Such a life may be calmly seductive at first,
But how quickly such solitude cloys;
And how soon would the desolate anchorite thirst
For one hour of my element—Noise!
I am jotting, good reader, my sentiments down
On a cheerful and bright second-floor;
And the 'buses for all the four quarters of town
Are incessantly passing my door.
And the cries of conductors are sweet in mine ear,
And the shouts of the newspaper boys.
I defy the blue-devils; Care cannot come here;
I am steeped in my element—Noise!
Henry S. Leigh Contemporaries
Adam Lindsay Gordon
John James Ingalls
Algernon Swinburne
John Hay